Find your Pixel Perfect Print... it's simple!
Here you can find stunning photographs of the most stunning motorcycle race in the world. The Isle of Man is the 'Road Racing Capital of the World' and The FoTTofinder Bikesport Archives gives you access to this remarkable collection of vintage and current TT photographs. The Isle of Man TT or Tourist Trophy races are an annual motorcycle sport event run on the Isle of Man in May/June of most years since its inaugural race in 1907. The event is often called one of the most dangerous racing events in the world
2
Pick your Product
Our range of beautiful wall art and gifts includes Framed Prints, Posters, Canvas Prints, Puzzles and so much more
3
Printed and Delivered
Professionally printed for superior quality or your money back. Carefully packaged to arrive quickly and safely

Pixel Perfect quality guaranteed
or your money back

Fast, safe delivery and easy returns
Get started by finding an image from our library
An unrivalled collection of TT photographs.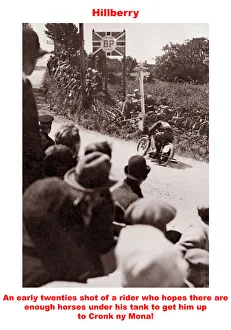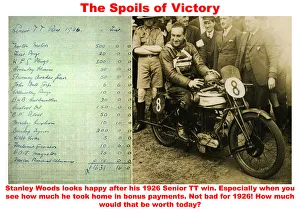 Exhibition Images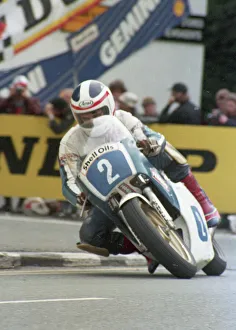 public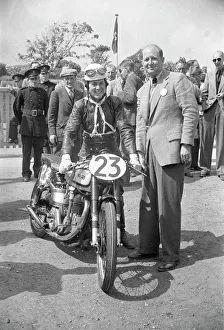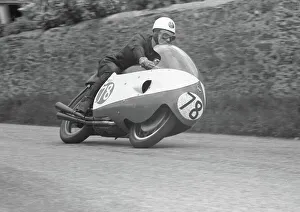 Geoff Duke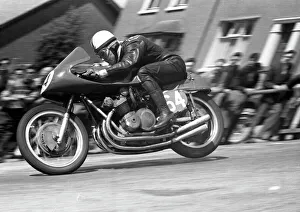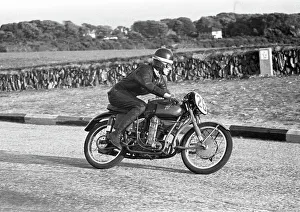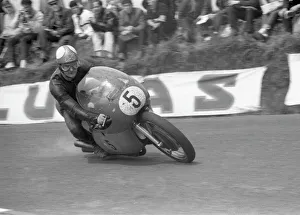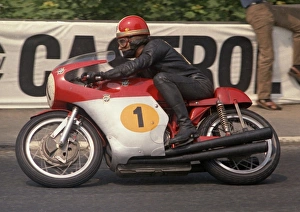 MV
---
Framed and Canvas Prints plus a lot more
Turn your chosen image into high quality wall art, homeware, a gift, accessory or greetings card
---
See what's trending
Our customers love these pieces